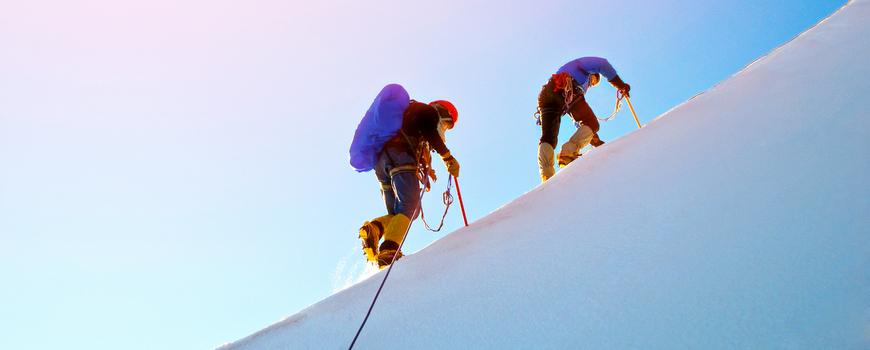 How we help
Clients look to Byrne Ó Cléirigh to help them identify and exploit opportunities to grow their businesses and develop their facilities. We support investment decision-making by analysing options and conducting risk appraisals for business opportunities, including M&A transactions, new lines of business, reorganisations, expansion and capital investments.
We focus on sustainable business practices as a source of business advantage – how to supply and use energy, how to control environmental impact, and how to manage risk - to help our clients meet the needs of regulators, employees, investors and other stakeholders today and for the future.
We apply our knowledge of systems and processes and our research and analytical skills to identify cost, operational and efficiency improvements, and to set out workable options, with clear recommendations and priorities.
Our service areas
Business continuity management: We improve our clients' resilience to business-threatening disruptions by undertaking business impact analysis and risk assessments.


Client engineering: we work with clients across a range of sectors to plan, manage and implement diverse projects to successful outcomes.


Energy management: We enable organisations to adopt strategic approaches to energy management, including through energy efficiency and renewables.


Energy supply chains: We analyse energy markets and evaluate energy supply chain constraints.


Environmental management: We help manage environmental impacts and we navigate operators through complex and dynamic regulatory environments.


Feasibility assessment: we assess feasibility, prepare budgets, develop simulation models, undertake investment appraisals and analyse costs & benefits.


Licences, permits & consents: We help operators secure consents and comply with regulations. We prepare and present well-respected, technically robust, fact-based submissions to support compliance.


Safety & risk management: we identify, analyse and evaluate risk so our clients can better understand and manage their risk profiles, and enhance the profitability and sustainability of their enterprise.


Sustainable development: we ensure that projects meet specific sustainability requirements and develop evidence-based strategies to help organisations become leaders in their sectors.


Technical due diligence: we perform thorough technical due diligence and produce clear reports.