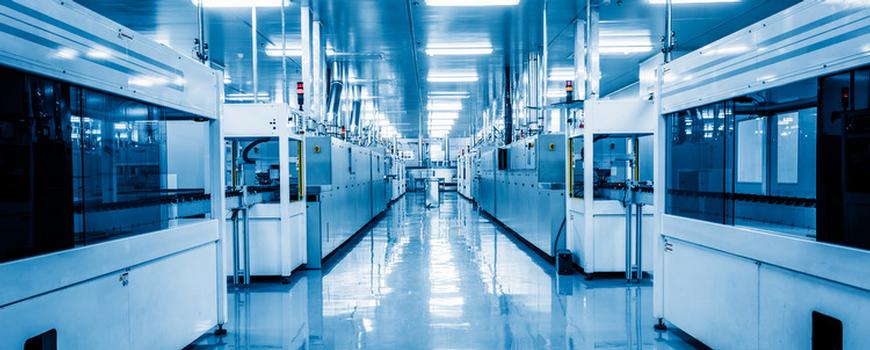 A leading multinational player with an advanced manufacturing facility wanted to understand how both external and internal events could affect the continuity of its business.

Byrne Ó Cléirigh worked with the management and production teams to conduct a detailed assessment of its production operations and to identify the priority risks for which specific mitigating actions could be developed. Our assessment was undertaken in two parts:
A business impact analysis to systematically assess the impact on the business in the event of disruptions to specific production operations.


A business risk assessment to identify, characterise and assess the potential causes of such disruptions.


The client's production operations are complex, comprising both high-volume and specialist low-volume batch processes for multiple products, each of which undergoes numerous process steps. There are many systems and resources that support each process. Disruption to any of them would pose risk for the business. Our analysis examined the potential for disruption to the following systems and resources:
Production equipment and individual tools


Utilities, e.g. electricity, cooling, drainage, extraction


Input materials


Human resources that interact with the processes


Management systems


Our analysis, which was undertaken in accordance with ISO 22301:2012 societal security - business continuity management systems - requirements, enabled our client to adopt and implement specific mitigation measures to address priority risks, and provided a valuable insight into the critical activities and services that support its operations.

Our work is the first step in developing a formal business continuity management system at the facility.