Our clients rely on our integrated portfolio of technical consulting and business advisory services to achieve their goals in three key areas.
Growth & sustainability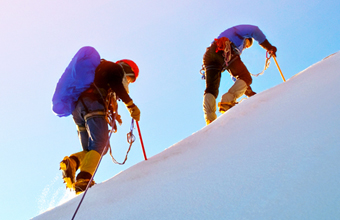 We support investment decision-making by analysing options and conducting risk appraisals for business opportunities.
We focus on sustainable business practices as a source of business advantage – how to supply and use energy, how to control environmental impact, and how to manage safety and risk – to help our clients meet the needs of regulators, employees, investors and other stakeholders today and for the future.
Compliance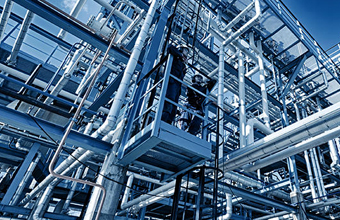 We advise clients on the most practical and beneficial long-term solutions to their regulatory compliance needs.
We add value by focusing on reducing the life-cycle cost of compliance. As a result, we help clients develop and defend their competitive positions.
Policy development & implementation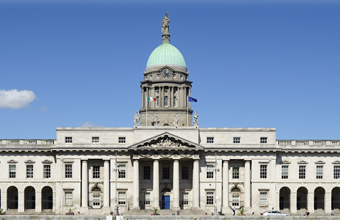 Clients seeking to formulate policy and strategy call on our multi-disciplinary skill-set, deep expertise and proven strengths in research and analysis.
They also draw on our capabilities in business process development, planning and project execution to devise and implement key programmes, management systems and projects. We put workable plans into practice that achieve policy goals and deliver improved performance and efficiency.
We understand business and the practical commercial and technical challenges facing management today. We offer impartial insight on operational and strategic issues. We focus on adding value - through the quality and rigour of our research and analysis, and the clarity and integrity of our recommendations.