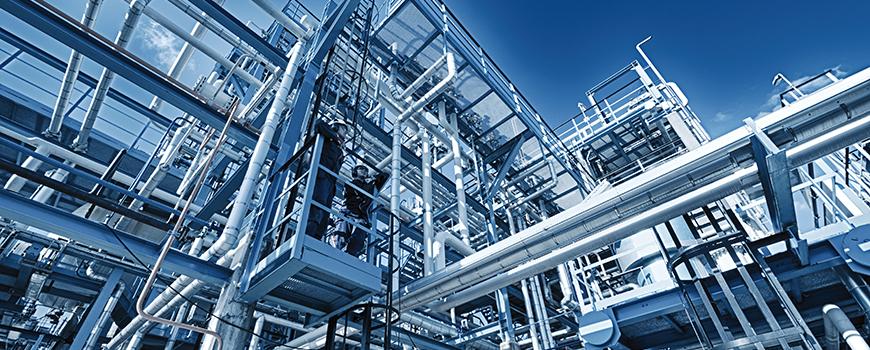 How we help
Leading organisations depend on Byrne Ó Cléirigh to underpin the effectiveness and performance of their compliance programmes. We advise them on the most practical, robust and sustainable solutions to their compliance needs. We also enable them to go beyond simple compliance. We add value by developing bespoke approaches for tackling complex challenges and by focusing on reducing the life-cycle cost of compliance. As a result, we help our clients develop and defend their competitive positions.
We understand legislation and are skilled in documenting requirements. We track the latest changes to legislation, regulations, standards, codes and guidance, and closely monitor 'pipeline' developments.
We also work with regulators to develop and implement business processes for risk-based compliance frameworks and quality assurance schemes.
Our service areas
Control of major accident hazards (COMAH / Seveso): we provide a full suite of COMAH services to help operators have all necessary measures in place to protect against major accident hazards.


Environmental management: we help manage environmental impacts and we navigate operators through complex and dynamic regulatory environments.


Environmental risk & liabilities: we work with industry to identify, assess and manage environmental risks. We support corporate decision making and compliance by identifying and quantifying environmental liabilities.


Fire safety at hazardous installations: we advise on best practice for the design, layout and operational control of fire protection & fire-fighting systems at hazardous installations.


Licences, permits & consents: we help operators secure consents and comply with regulations. We prepare and present well-respected, technically robust, fact-based submissions to support compliance.


Non-financial auditing: we conduct independent audits to facilitate continuous improvement and to demonstrate compliance.
Process safety: we identify and assess hazards in process industries and advise facilities how to conduct their operations in a safe and sustainable manner.
Safety & risk management: we identify, analyse and evaluate risk so our clients can better understand and manage their risk profiles and enhance the profitability and sustainability of their enterprise.