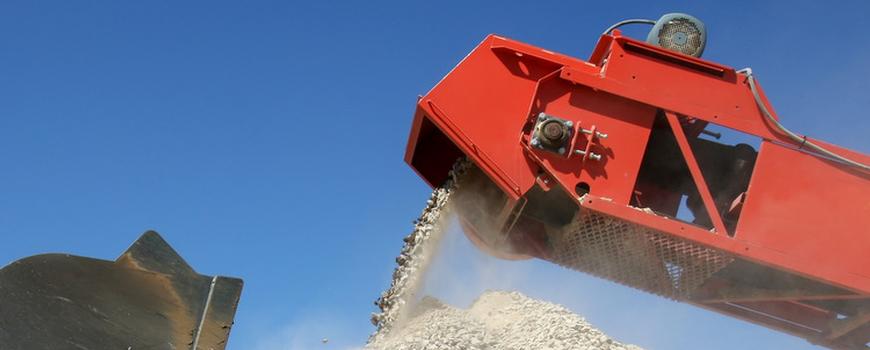 An international mining firm sought to develop a new underground magazine facility for the storage of detonators at its large mine in Ireland. Such facilities must hold licences issued by the Department of Justice, and the complex permitting process involves the participation of several parties, including An Garda Síochána and the Health & Safety Authority.

To secure a licence, the mine operator was required to demonstrate that it had identified and assessed the risk posed by the proposed facility, and that it had appropriate measures in place to manage that risk.

Byrne Ó Cléirigh was appointed to assist with the assessment of risk from a range of potential hazards at the proposed facility, in support of the permitting process. Our work included:
Hazard identification, risk assessment and consequence modelling of a range of potential accident scenarios at the proposed detonator magazine. This included undertaking a quantitative risk assessment (QRA) on several scenarios.


An assessment of the consequences of potential accidents at increasing distances from the proposed magazine location. This included a quantitative assessment of the propagation of the impacts of different explosion scenarios through different media, e.g. rock, mine tunnels etc.


Development of societal risk curves (F/N curves) to interpret and present the findings of the risk assessments.


Preparation of a safety case for the proposed facility, which demonstrated how the risks posed to employees (within the mine and at surface level) and to the general public (in the environs of the mine) satisfied the ALARP (as low as reasonably practicable)

principle

. This principle is a key criterion used in land use planning risk assessment at major accident hazard sites.

The safety case was submitted to the licensing authority in support of the client's application for a permit. The application was successful and a magazine licence was issued by the Department of Justice, enabling our client to commence operations at the new store.