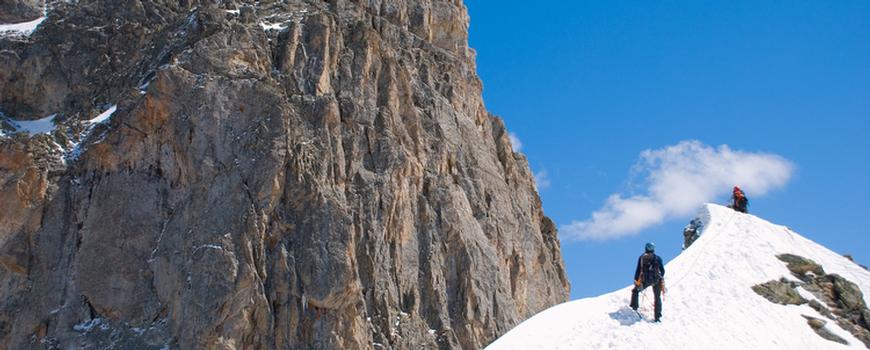 Byrne Ó Cléirigh is a firm of professional engineers and management consultants. We provide practical, innovative solutions to management challenges and enable leading organisations to realise their operational and strategic opportunities.


'Creativity and innovation are the lifeblood of Byrne Ó Cléirigh. As a consultancy firm that provides bespoke solutions to a broad range of clients, the ability to generate innovative solutions through creative problem solving is at the core of what it does.' - Engineers Ireland

The company 'has worked to develop an environment that fosters pro-active practices for continuously finding and solving problems and implementing solutions. We would consider it to be an exemplar in this regard...' - Engineers Ireland
Our clients are international corporations, private enterprises, governments and the wider public sector. We have undertaken assignments throughout Europe and in Africa, Russia, North & Latin America and Asia.
Ownership & independence
The company was founded in 1981 and is based in Dublin, Ireland. Since then, we have remained under the control of our senior staff and we have no proprietorial links whatsoever to any other entity. That is why our services are valued by commercial operators, regulatory agencies and governments, alike.
While we successfully maintain strong, long-term relationships with our clients, we remain entirely independent. Our opinions and advice are always evidence-based and impartial.
Our team
Byrne Ó Cléirigh is a highly efficient, compact team of experienced professionals with advanced cross-discipline qualifications in engineering and management. Our team continuously develops and hones the skills and expertise necessary to deliver strategically valuable solutions through enduring and cooperative relationships with clients.

We recruit high-calibre individuals who are looking to work on a variety of technical and management consultancy assignments in areas including energy, environmental protection, sustainability, compliance, safety & risk management and policy development & implementation.

We also have a proven capacity to select and partner with specialist service providers in complementary disciplines as required.