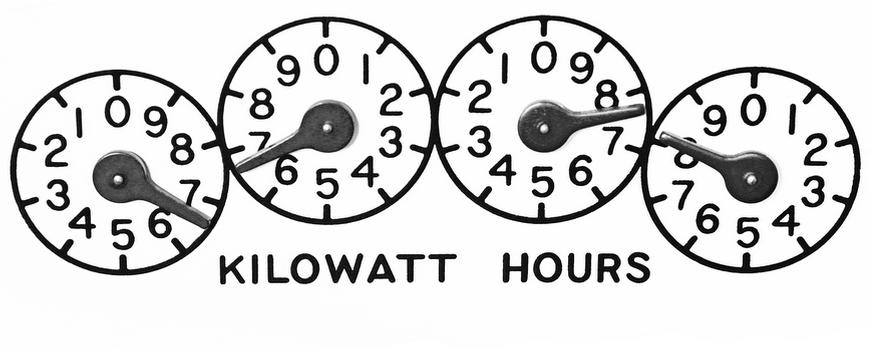 In most organisations, the business case for better energy management is compelling: improving energy performance through energy efficiency and renewable energy can help organisations reduce costs, protect the environment, conserve resources and enhance energy security.
But many organisations struggle to identify and exploit this opportunity. At Byrne Ó Cléirigh, we create value for our clients by working with them to adopt a strategic approach to energy.
Our services in this area include:
Energy strategies
Evaluation of strategic energy supply options
Energy management programmes
Energy management systems
Energy auditing
Feasibility assessment
Energy performance contracting
Energy monitoring & reporting
Training


We also have extensive experience in advising governments on the development and implementation of policy and programmes to support energy management, energy efficiency and renewable energy throughout the commercial, industrial and public sectors.