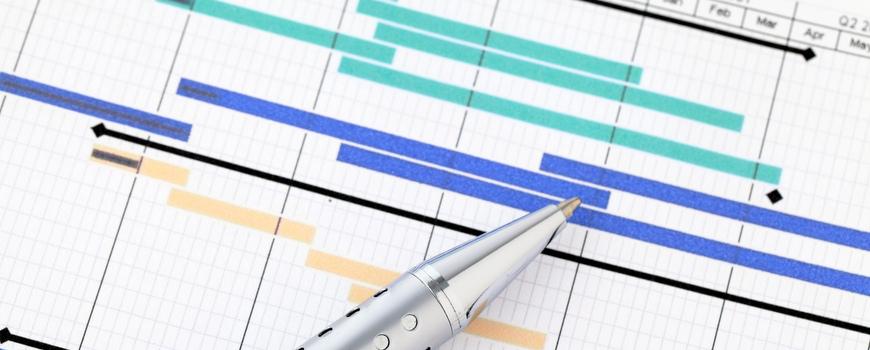 Organisations do not always have the engineering or management resources, experience or expertise to manage the implementation phase of projects. We work with clients across a range of sectors to plan, manage and implement diverse projects to successful outcomes. Our services in this area include:
Project time, cost and risk management
Preliminary health and safety plans
Programme planning
Preparation of specifications
Procurement of contractors (in the public & private sectors)
Project supervisor design phase (PSDP)
Contract management
Liaising with and instructing contractors
Assessing contractor claims
Document management
Progress reporting
We apply our project management skills to a diverse range of engineering projects, as well as for management consultancy assignments involving programme development and implementation, and software development.