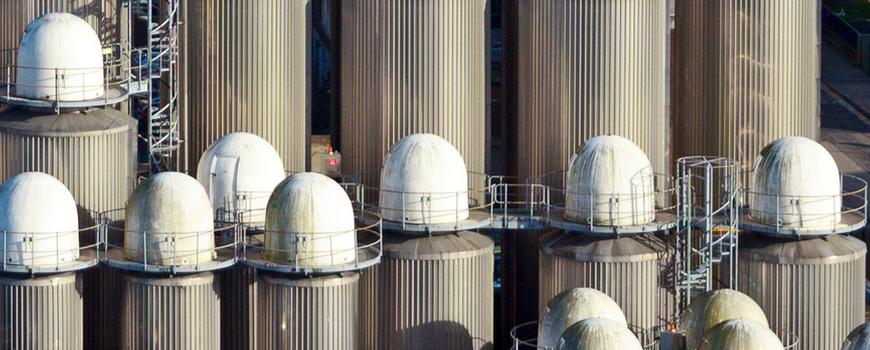 When Diageo officially opened its new Brewhouse No.4 at St. James's Gate in Dublin it was the fourth brewhouse to be constructed in the then 255-year history of the site, continuing the brewing tradition which was begun by Arthur Guinness in 1759. The €169 million, 10,000 square metre, development consolidated all of Diageo's brewing operations in Ireland onto the one site.

Byrne Ó Cléirigh, which has acted as environmental consultants to the Diageo brewing sites in Ireland since 1997, played an important role in the project in terms of the environmental licensing of the new facility and oversight of the environmental management aspects of the construction works which, at the time, constituted the largest construction project in Ireland:
We prepared and managed the application to the Environmental Protection Agency (EPA) for the industrial emissions (IE) licence for the new facility. The application included air dispersion modelling studies and best available techniques (BAT) assessments.


Prior to the start of construction, we prepared the outline construction environmental management plan (OCEMP) for the project, which the main contractor then developed into detailed construction management plans for the works. The OCEMP set out management plans for waste, dust, noise & vibration, surface water, groundwater and soil to be implemented throughout the construction works to ensure compliance with Diageo's environmental policies and with the licensing and planning conditions covering the development.


Throughout the 2-year construction period we provided oversight and guidance to Diageo and the project team on dealing with issues such as ground contamination, environmental risk assessments, waste disposal, dewatering, surface water management, and regulatory compliance.