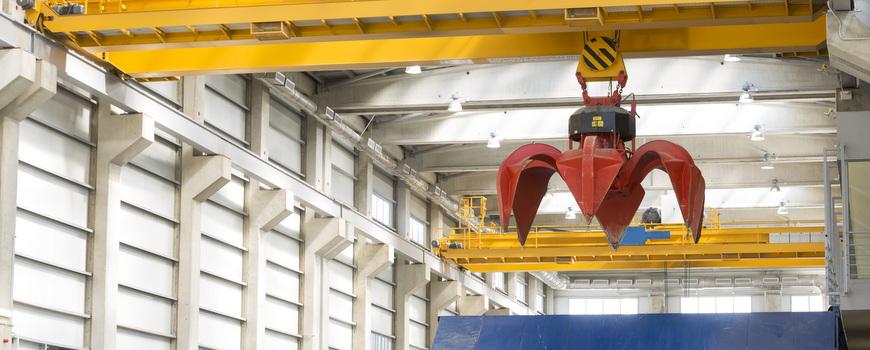 Byrne Ó Cléirigh prepared the waste licence application for a waste management facility on behalf of an investment company. Three facilities were proposed for the site:
A municipal waste facility incorporating composting to dry the municipal waste, followed by separation into ferrous and non-ferrous metal streams, an inert glass and mineral fraction and dry combustible organic material consisting of wood, paper, plastics, textiles and organic material.


A waste-to-energy plant where the dry combustible fraction would be converted to energy in a simple steam turbine cycle.


A composting plant for the composting of source-separated green and organic waste.


We were responsible for compiling all necessary information and documentation and preparing it for the licence application. In addition, we co-ordinated the baseline air quality, hydrogeology and noise surveys for the site for inclusion in an environmental impact statement (EIS).