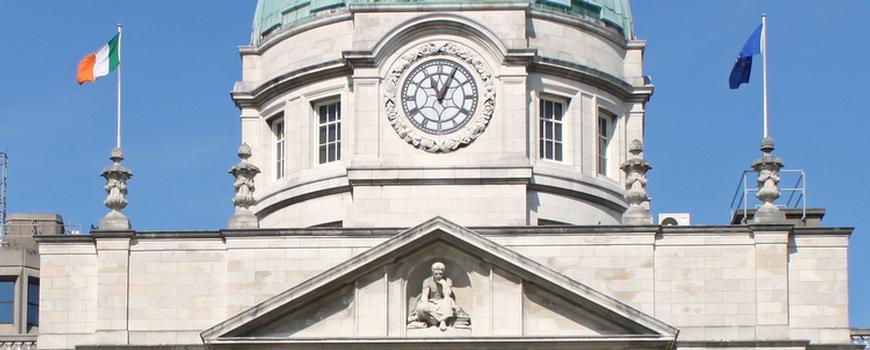 We help our clients comply with the requirements of ISO 14001 and OHSAS 18001 by providing an online environmental, health and safety legislation database. Fully customised to each individual client's needs, it records all legislative and regulatory requirements that must be adhered to for compliance with relevant standards. It covers Irish and European legislation and has three principal components.
Register: this lists the safety and environmental legislation that is relevant to the client's activities. Each piece of legislation is briefly summarised and its applicability to the client is highlighted. The legislation is broken down by topic, e.g. air, water, waste, noise, energy, health & safety. A search function allows users to quickly identify the additions that have been made to his register over a particular period. This is particularly useful for identifying recent updates.


Index: this lists all safety and environmental legislation in the particular country of operation.


Schedule of licences and permissions: this lists all of the relevant permits, licences and permissions held by the client.


We update the legislation database on a continual basis (at least monthly). Secure access is provided to the client via password-protected login.