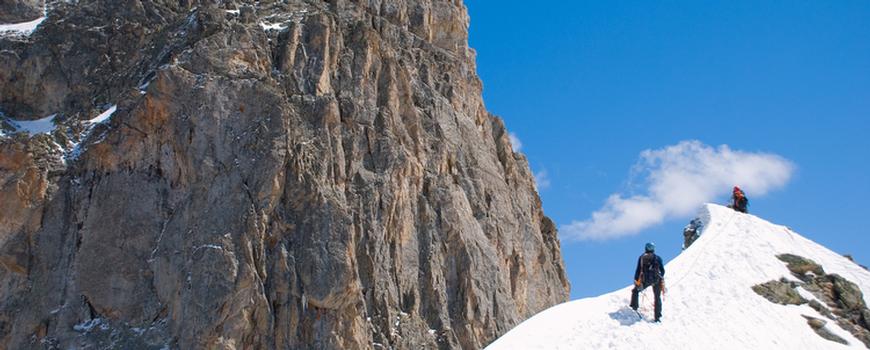 Byrne Ó Cléirigh is pleased to announce the appointment of Douglas Adamson as a partner with the firm.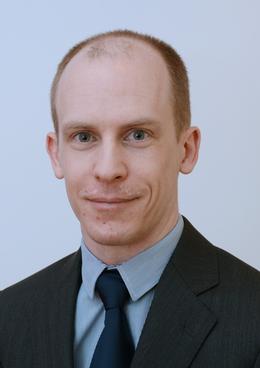 Douglas joined Byrne Ó Cléirigh in 2004 and has been advising clients across diverse sectors since then. He has developed particular experience in assisting clients with their legislative and corporate compliance requirements. He has a strong track record of supporting clients as they grow their businesses, by successfully guiding them through complex consent processes.

Douglas holds a Bachelor's Degree in Mechanical and Manufacturing Engineering from Trinity College Dublin, as well as a Master's Degree in Engineering Management from University College Dublin. He is a Chartered Engineer with Engineers Ireland, a Chartered Energy Engineer with the Energy Institute, and an Associate Member of the Institution of Mechanical Engineers.

Byrne Ó Cléirigh is a highly efficient, compact team of accomplished professionals with advanced cross-discipline qualifications in engineering and management. The team is led by a small group of experienced partners.