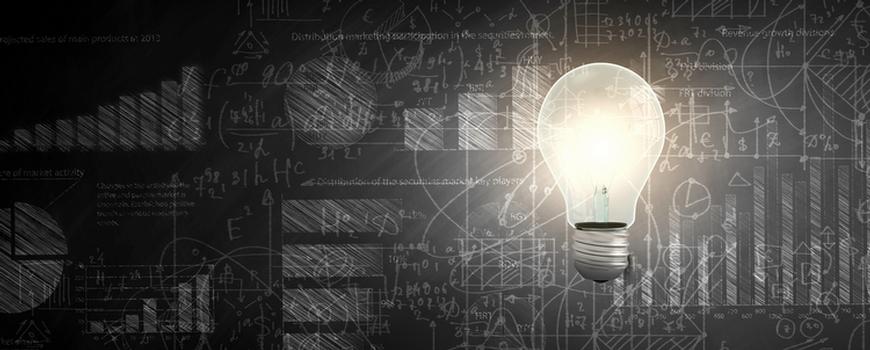 Byrne Ó Cléirigh's continuing professional development (CPD) programme has been re-accredited to the Engineers Ireland CPD accredited employer standard, for a maximum-possible three-year period.

Having benchmarked our CPD policies, processes and practices against its standard, Engineers Ireland concluded that:


'Knowledge sharing is embedded in the culture of the company. This is achieved through a cooperative, collegial and collaborative ethos across a number of mediums.'
'CPD clearly underpins strategy for the company with its ability to develop and generate income intrinsically linked to its ability to develop the team.'
'Continuous improvement through creative problem solving and innovative solutions is at the core of what Byrne Ó Cléirigh does.'
'All the signs are that Byrne Ó Cléirigh has excellent, well integrated CPD systems, process and practices in place with clear evidence of top level and cross functional commitment to CPD. These systems are constantly reviewed and aligned to the company goals showing the strategic importance of CPD in achieving business objectives and benefits.'

Byrne Ó Cléirigh is a highly efficient, compact team of accomplished professionals with advanced cross-discipline qualifications in engineering and management. In retaining our accreditation to this rigorous national standard for engineering-led employers, our team has been recognised for its commitment to continuously developing and honing the skills and expertise necessary to deliver strategically valuable solutions for our clients.