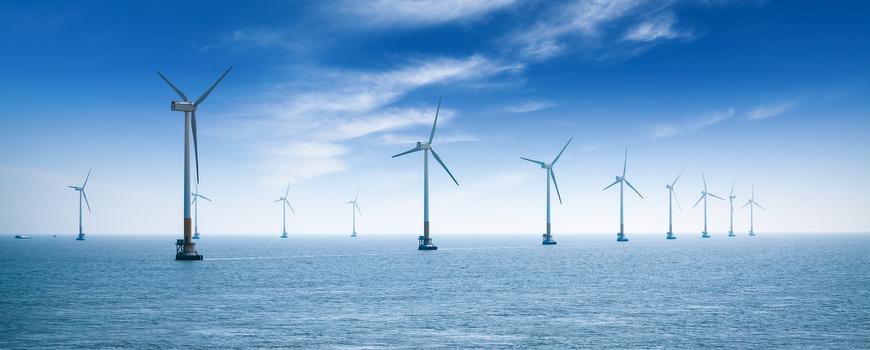 The International Energy Agency (IEA) has published its latest in-depth review of Ireland's energy policy.

It notes that 'despite making substantial advances to transform its energy sector, Ireland is not on course to meet its 2020 greenhouse gas emissions reduction target. The decarbonisation of heating in buildings, one focus of this report, is a particular challenge. In a more positive development, wind power accounted for around one-quarter of total generation in 2017 – the third-highest share of all IEA member countries.'

The review sets out five high-level recommendations for the Irish Government:
Improve transparency and accountability for meeting CO2 targets, and clarify how trajectories for renewables and energy efficiency will achieve CO2 targets.


'Automatic upward adjustment' of carbon tax if sectoral emission targets are not met, with investment of tax receipts in energy efficiency and renewable heat in the residential sector.


Improve efficiency of planning permission regime for energy infrastructure, noting requirement for consultation.


Time-bound roadmap for decarbonising heat.


Policy continuity and certainty to facilitate future investment in clean energy.

The IEA undertakes periodic peer reviews of its member countries' energy policy; the last review of Ireland's policy was 2012. The 2019 review is available here.