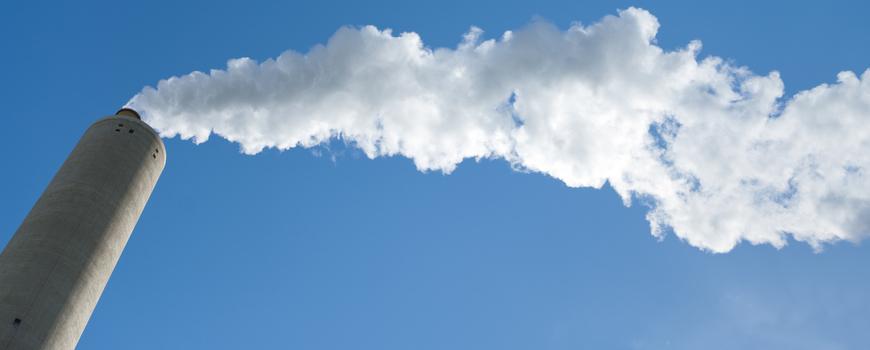 The Companies (Emission Reporting) Bill 2021 (Bill 120 of 2021) was introduced in September 2021. If passed into Irish legislation, it would require qualifying companies – companies with more than 50 employees – operating in Ireland to make public annual disclosures in relation to the greenhouse gas (GHG) emissions caused by their activities within the State.

It is proposed that a company's disclosure would include:
Details of total GHG emissions and a breakdown of scope 1, scope 2 and scope 3 emissions (calculated using the Greenhouse Gas Protocol).


A comparison of emissions with corresponding quantities from previous years.


A statement regarding the measures taken to reduce GHG emissions during the reporting period and those planned for future reporting periods.


Information on company plans to ensure its business model and strategic planning actively promotes positive progression sustainability goals related to climate change mitigation, climate change adaptation, water and marine resources, pollution and biodiversity.


Details of an independent audit carried out of the company's disclosure.
The Bill's progress was paused in November 2021 pending progress of ongoing work at EU level on corporate sustainability reporting.