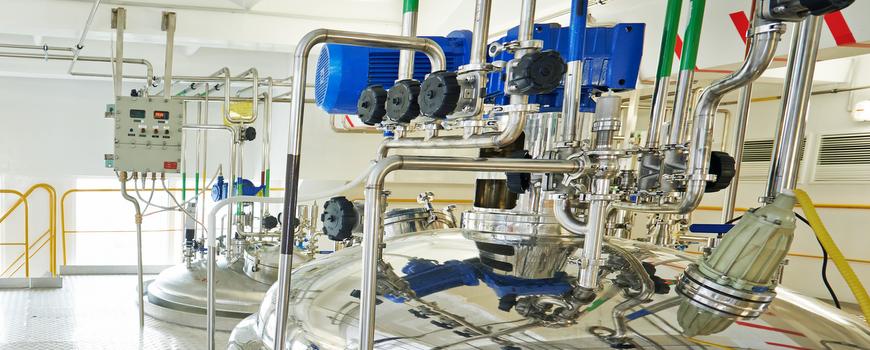 On 3rd January 2012, the Electro-Technical Council of Ireland's (ETCI) latest edition of ET 105 National Rules for Electrical Installations in Potentially Explosive Atmospheres came into force. This replaces the 2001 edition, as well as ET 202 Guide to the Selection of Electrical Apparatus for Use in Potentially Explosive Atmospheres and ET 209 A Recommended Maintenance & Inspection Routine for Electrical Installations in Potentially Explosive Atmospheres.

The new edition of ET 105 has been developed to reflect recent publications and standards on explosive atmospheres, changes in health and safety legislation, and has also been aligned with ET 101 National Rules for Electrical Installations. It applies to the design, selection, installation and inspection & testing of equipment located within potentially explosive atmospheres.

The third edition has been substantially updated and provides more detailed guidance on:
The explosion protection document and the requirements for ATEX risk assessments (in line with the legislation)


The selection of equipment, including repaired, second hand and existing equipment


Earthing and cathodic protection


Verification, inspection and testing


Equipment maintenance


The ETCI guide is recognised as one of the reference documents in relation to potentially explosive atmosphere in the Health and Safety Authority's Guide to the Safety, Health and Welfare at Work (General Application) Regulations 2007. It is available from from ETCI.