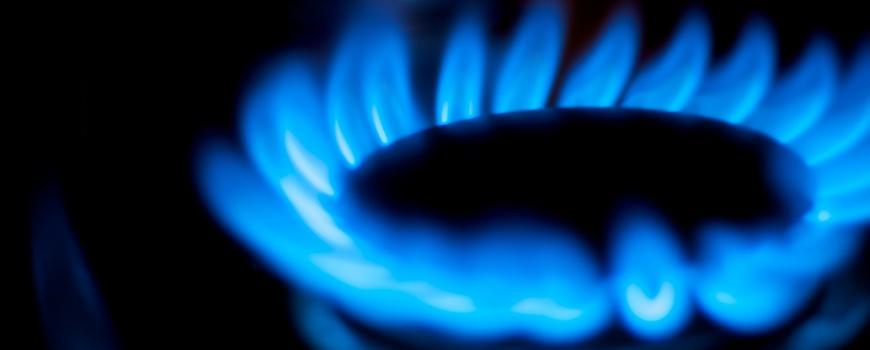 In January 2011, the Commission for Energy Regulation (CER) published a consultation paper on the Regulatory Treatment of the BGÉ Interconnectors in relation to Security of Gas Supply, which considered the future options for the treatment of the interconnectors in light of potential new entry points for natural gas onto the island of Ireland (e.g. the Corrib Gas Field and the proposed Shannon LNG Terminal). With the introduction of new entrants to the market, it is anticipated that imports via the interconnectors could be reduced. The purpose of the consultation was to consider both the implications of this for the natural gas supply market and possible options for future pricing of the transmission and distribution networks.

Following the consultation period, the CER published its proposed descision in February 2012 and held a public meeting on the decision in March 2012. The proposed decision, which was open for comment until 16th March, indicates that:
The CER is inclined to rule against the stranding of the existing interconnector assets.


The CER is proposing to treat the interconnectors and the Bórd Gáis-owned section of overland pipelines between Moffat (in southwest Scotland) and the interconnectors as part of the Irish transmission system.


The CER's current proposal is to recover any higher costs associated with lower gas throughput in the interconnectors via a tariff based on long-run marginal costing (LRMC) of entry at Moffat, the details for which are still to be determined.


The consultation papers and the responses from the consultees are available on the CER's website. It is anticipated that the final decision from the process will be published by the end of May 2012.