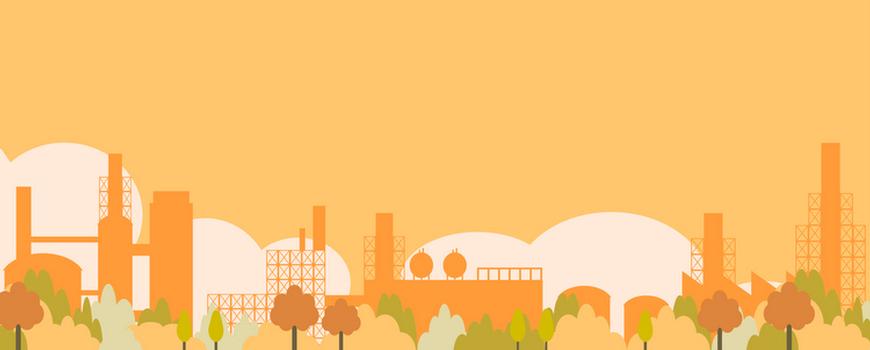 In March 2010, the Health & Safety Authority (HSA) published a new guidance document describing its risk-based approach for advising on developments at, or in the vicinity of, COMAH or Seveso sites in Ireland. As the HSA is the competent authority under the Seveso legislation, the Irish planning authorities are required to consult with the HSA whenever a planning application is made for a new development that:
Qualifies as a new COMAH / Seveso establishment.


Is at, or is in the vicinity of, an existing COMAH establishment.


In either case, the HSA will assess the level of risk presented by the proposed development. The basis of the Authority's assessment will be the introduction of additional hazards at a COMAH establishment and/or the introduction of more people into an area where they could potentially be exposed to risk from the establishment. This approach is similar to others adopted by the competent authorities in other European jurisdictions.