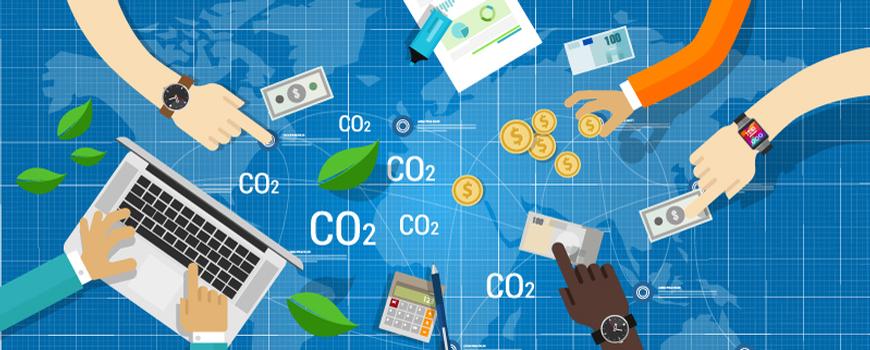 European Directive 2003/87/EC established the emissions trading scheme (ETS) for greenhouse gas (GHG) emissions within the European Union. Phase III of the ETS is running from 2013 until 2020. In July 2015, the European Commission (EC) published a legislative proposal to revise the Directive in order to implement phase IV of the ETS over the period from 2021 to 2030.
Key proposals
The four key proposals for phase IV are:
Reduction in EU emissions cap: an EU-wide cap on emissions will continue for phase IV and the cap will reduce annually by 2.2%. A lower annual reduction of 1.74% applied during phase III. This measure will gradually reduce the supply of allowances available across the EU.


Free emission allowances: free allocations of emission allowances will continue during phase IV. Sectors at risk of carbon leakage will be allocated allowances free of charge at 100% of their benchmark level. Sectors not deemed to be at risk of carbon leakage will be allocated less allowances free of charge. This will be set at 30% of their benchmark level.


Modernisation fund: a fund will be established to invest in the modernisation of the energy sector in ten Member States that had a GDP per capita below 60% of the EU average in 2013. The fund will be financed by auctioning 2% of the total quantity of emission allowances issued each year.


Innovation fund: the innovation fund will continue to support the development of low-carbon technologies. An allocation of 400 million emission allowances will be dedicated to the innovation fund during phase IV.
Next steps
The Commission's proposals for enhancing the EU ETS post 2020 will be discussed and developed further by the European Parliament and the Council throughout 2016.