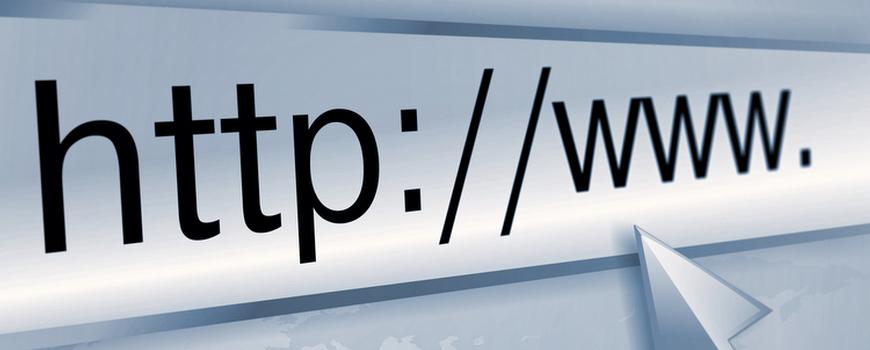 The Irish Environmental Protection Agency (EPA) has expanded the range of licence enforcement documents available to the public on its website as part of its duties under the Aarhus Convention and the EU directive on access to information on the environment. As of 1 January 2016, the EPA licence enforcement documents categorised as keystone enforcement documents will be available to the public on its website. The documents that will now be available on the website are:
Annual environmental reports
EPA site visit reports
Routine self-monitoring reports (required under the licence)
Specific sector-related reports, e.g. performance reports for incineration plants, solvent management plans
Site closure reports and related documents


These documents will be available in the licence enforcement section of each licensee's public access page on the EPA's website.

Only documents that are generated after 1 January 2016 will be published on the website; documents generated before this date will continue to be available in hardcopy at the EPA's offices. Once a document has been issued or received by the EPA, it will be held for 60 days before it is published on the website, providing the EPA and the licensee time to examine the document.

The EPA has also introduced a new type of document known as a licensee public response. This gives licensees the opportunity to provide information to the public on the actions they have taken (or are taking) in response to EPA site visit reports. It does not replace the requirement to respond to an EPA report, but allows the licensee to communicate its environmental actions, programmes and initiatives to the public.

More information on this is available on the EPA's website and on the EPA's Brighttalk channel.