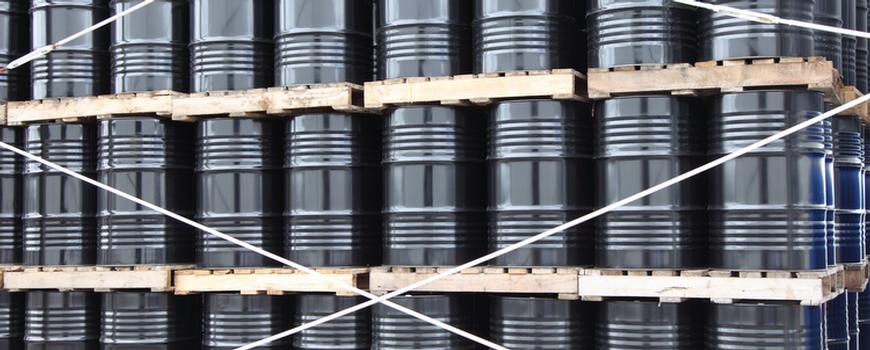 The EU classification, labelling and packaging (CLP) regulation has replaced the dangerous substances directive (DSD) and its associated national legislation. This has important implications for manufacturers, importers and downstream users of substances and preparations (mixtures).

The previous system, which was based on risk phrases and hazard labels, no longer applies and these have been replaced by hazard statements and globally harmonised system (GHS) pictograms.
| | |
| --- | --- |
| Old DSD hazard labels | New GHS pictograms |
| | |

This change was implemented in order to adopt the GHS for classifying and labelling chemicals in Europe.


Transition period
The European regulation came into effect in 2009 and there was a transitional arrangement in place until June 2015 during which both the CLP and the DSD systems were in force. This can be seen in many safety data sheets (SDS) produced during that period, in which details of the hazardous properties are provided using both classification systems.
New criteria for hazard classification
One of the complicating factors with the new legislation is that the criteria for determining the hazard classification for a material do not always match between the new and old systems. Some examples include:
Acutely toxic materials: the CLP regulation applies differing criteria for toxic classification, depending on the physical form and exposure route (inhalation, ingestion, skin contact). Furthermore, while there were three subdivisions for acute toxicity under the previous system (very toxic, toxic and harmful), there are four under the new (categories 1 to 4). This is illustrated below.




Flammable materials: the boiling point and flash point thresholds for determining the appropriate hazard classifications of flammable liquids have changed. This means that some materials that were previously not classed as flammable under the DSD now qualify as such under the CLP.



Materials classed as toxic to the aquatic environment: the toxicity thresholds for determining the classification of hazardous substances are unchanged in this case. However, the CLP has introduced the concept of M-factors (multiplication factors) which can result in a more stringent hazard category being assigned for some mixtures and preparations of dangerous substances.


REACH regulation
The transitional period for implementing CLP overlapped with the period in which many substances had to be registered with the European Chemicals Agency (ECHA) under the REACH regulation (registration, evaluation, authorisation and restriction of chemicals). As part of this process, the hazardous properties of many dangerous substances imported into and manufactured in Europe have been subject to a detailed re-assessment.
Safety data sheets
Between CLP and REACH, there has been a significant amount of work carried out across Europe to re-classify various materials. This is due to changes in the classification system under CLP and/or to reflect increased knowledge of their hazardous properties under REACH. Operators will need to ensure that their safety data sheets (SDS) are up-to-date and reflect the regulatory changes to ensure that they have accurate information on the hazardous properties of the inventory of materials at their site.