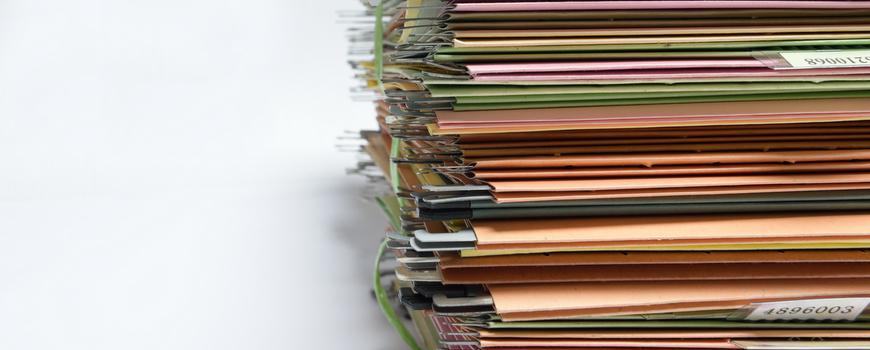 In February 2012, the Environmental Protection Agency (EPA) published revised guidance for integrated pollution control (IPC) and waste-licensed facilities in Ireland to meet their annual environmental report (AER) and pollutant release and transfer register (PRTR) reporting requirements. It is anticipated that the new reporting requirements will come into effect from 2013 onwards (covering the 2012 reporting period).

The Agency's proposed new reporting format for AERs is intended to:
Provide inspectors with a concise environmental performance and compliance report.


Reduce the reporting burden on licensees where feasible.


Provide the EPA with information at a facility and sectoral level.


Provide the public with a clear environmental performance report.


The new reporting format is based on a series of templates covering the various environmental aspects of a licensed site (including emissions & monitoring data, bund & pipeline inspection data, resource use & energy efficiency data, and details on the licensee's compliance). For the 2011 reporting period, the templates were provided in MS Excel format to guide licensees on the information that will be sought in future reporting periods, although it is anticipated that the new system will be web-based. The MS Excel templates and the Agency's guidance document are available here.

This new reporting system is consistent with the Agency's move towards a more accessible system for reporting and accessing information on IPC and waste-licensed sites.