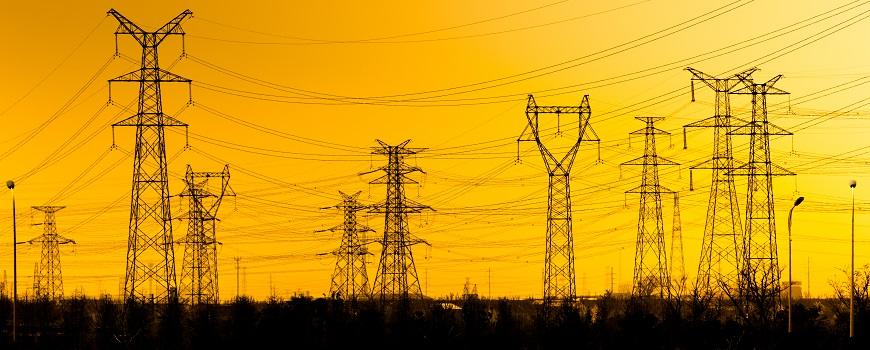 The public service obligation levy (PSO levy) was introduced in Ireland in 2001 as a charge on all electricity consumers to support energy policy goals that would not otherwise have been met by the electricity market. The levy is collected from final electricity customers (domestic and commercial) and paid to electricity suppliers that have power purchase agreements (PPAs) with policy-supported generators.

It has been used to support electricity generation from renewable sources (wind, bioenergy, CHP), to support security of supply and to promote generation using indigenous fuels (peat). While the amount of renewables supported through the levy has risen significantly throughout the 2010s with the deployment of additional wind energy capacity, the PSO support for security of supply finished in 2016, and the support for peat generation will be phased out by December 2019.

The Commission for Regulation of Utilities (CRU) has been responsible for the administration of the levy since its introduction. There have been several notable changes to the electricity landscape since then, including the launch of the renewable energy feed-in tariff (REFIT, 2006), the establishment of Eirgrid as transmission system operator (2006), and the introduction of the single electricity market (SEM, 2007) and the integrated single electricity market (I-SEM, 2018).

The CRU engaged a consortium led by Byrne Ó Cléirigh to undertake a comprehensive review of the existing processes, systems and resources for the administration, calculation and certification of the PSO levy.