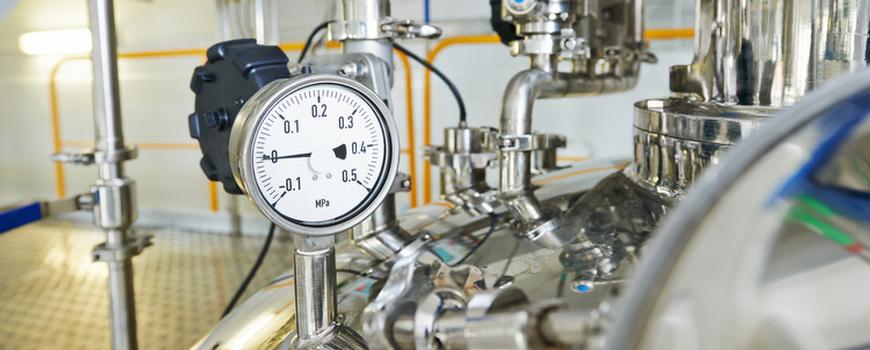 A manufacturer wanted to introduce a new pharmaceutical synthesis process at its existing advanced manufacturing facility. The process would require the introduction of several new substances classified as dangerous under the COMAH regulations.

The operator wanted to understand the major accident hazard risk associated with the new process, so it could satisfy the competent authority with respect to the implications of this risk - within the site and on the surroundings.


We supported our client by carrying out a comprehensive assessment of the proposal and the associated risk. Our work included the following:
Review of the hazardous properties of the new materials, and of the conditions under which they would be stored and processed, to update the site's notification to the regulatory authorities.


Comparison of the new process activities (and the associated hazards) with those already carried out at the establishment. This enabled us to determine the significance of the change, based on the ranking criteria in the company's management of change procedure.


A hazard identification and risk assessment for the new process, which entailed a systematic assessment of potential accident scenarios that could arise and an assessment of the likelihood and severity of impact for each.


Assessment of the risk prevention and mitigation measures to protect against these scenarios.


Consequence modelling to determine the impacts of accidental releases on the surrounding area.


Our work enabled the operator to better understand the risks associated with the new process and to identify the protection measures required to ensure that the risks were as low as reasonably practicable.

With our assistance, the manufacturer was able to demonstrate to the regulatory authorities that the nature of the hazards and the extent of the risks associated with the new process were comparable to those already existing on site and that there would be no implications for the company's consultation distance or specified area / public information zone.

As a result, our client was able to introduce the new manufacturing process to the site in a safe and timely manner.