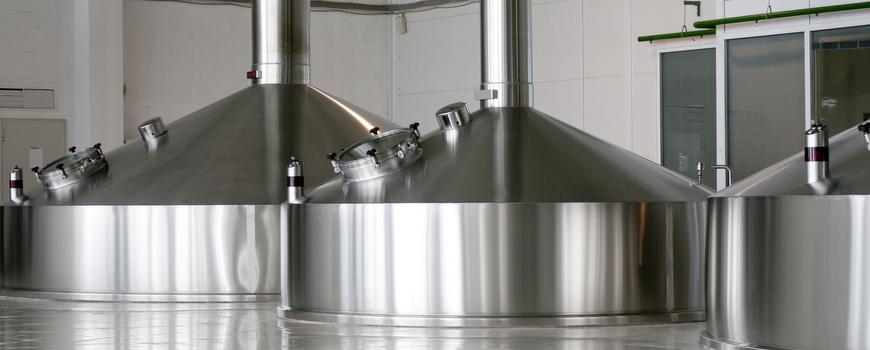 A leading manufacturer serving a global market in the food & drink sector sought to better understand how it could quantify and track the sustainability of its production operations now and into the future, and how it could compare its performance with its peers.

The manufacturer appointed Byrne Ó Cléirigh to research best practice in this field and develop a framework for evaluating sustainability at the facility. Our work included:
Identification of best practice sustainability key performance indicators (KPIs) used in the sub-sector globally - for primary energy use, renewable energy, carbon footprinting, water consumption and waste.
Evaluation of our client's performance against international benchmarks.
Assessment of the extent to which the production and utility systems at our client's plant were representative of BAT (best available techniques), as set out in the IPPC Reference Document on Best Available Techniques in the Food, Drink and Milk Industries (BREF note).
Development of a sustainability charter and sustainability scorecard for the facility. The purpose of the scorecard, which comprised over 30 weighted parameters grouped into seven categories, is to assess the sustainability implications of alternative investments and to track the site's performance over time.
Evaluation of several strategic investment options using the sustainability scorecard.