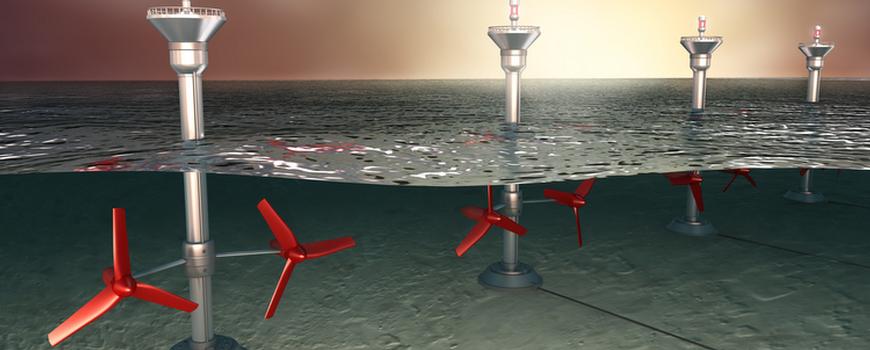 A research prioritisation steering group was appointed by the Irish Government to identify priority areas for publicly-funded research. Byrne Ó Cléirigh was appointed by Forfás to provide technical expertise in support of the strand of this exercise that focussed on the sustainable environment. We undertook a comprehensive strategic review and SWOT evaluation of the following opportunity areas for research investment:
Renewable energy, with particular focus on ocean energy (wave energy, tidal energy and offshore wind energy), solar photovoltaics (PV) and bioenergy.


Smart grids, comprising a broad and evolving range of energy and ICT technologies that can be applied along different elements of the electricity supply chain.


Smart ocean - specialist marine ICT and monitoring technologies.


Smart cities & sustainable transport, including electric vehicles and intelligent transport systems.


Energy efficiency in buildings.


Climate change, including developing approaches to improve the accuracy of the estimates of greenhouse gas emissions & sinks at high temporal and spatial resolutions; developing innovative methods and systems for climate modelling, climate services & earth observations; and developing and implementing policy and strategies for climate change solutions in both mitigation and adaptation.


Water management, including water and wastewater treatment systems, monitoring and testing equipment for water quality (e.g. environmental sensing and monitoring), remediation systems and the use of ICT to reduce consumption and manage water networks.


Sustainable waste management, including potential opportunities in the area of waste as a resource and waste remediation, which may emerge from technology convergence in the fields of biotechnology and nanotechnology.


Our work included assessments of:
Wider policy in each area, i.e. beyond research and development policy.


The scale and nature of the market opportunity in each area.


Ireland's research strengths.


The competitiveness of Irish firms and the potential for enterprise development in Ireland vis-à-vis competitor countries.


We prepared a comprehensive report on our findings, extracts from which were included in the final Report of the Research Prioritisation Steering Group.