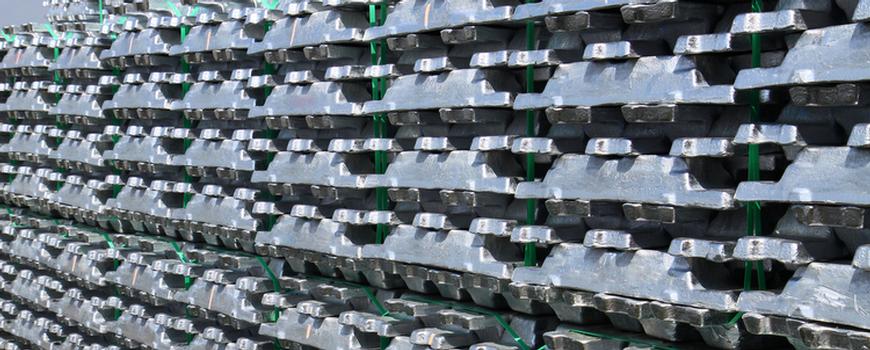 Byrne Ó Cléirigh was commissioned to investigate the environmental status of the Kubikenborg Aluminium AB (Kubal) smelting plant in Sundsvall, Sweden, as part of a pre-investment due diligence process. At the time, the Kubal plant produced about 100,000 tonnes per annum, using both Söderberg and pre-bake technologies.

We examined whether further investment was required to ensure ongoing compliance with the site's environmental licences and advised on how it compared with European guidance on best available techniques (BAT). We also examined the potential impacts for future development at the site of a new Swedish environmental code. We prepared a technical case to demonstrate how the plant could meet BAT, as required by the integration pollution prevention & control (IPPC) directive.

We were subsequently contracted by Kubal to assist in re-negotiating the environmental licences with the Swedish authorities in the context of the IPPC directive. Together with the client we set up an IPPC strategy team, which comprised personnel from the company's management, their legal advisors and Byrne Ó Cléirigh. Our role was to establish what environmental impact the Kubal plant had on the local environment, as well as its impact on issues of more regional and global concern, such as climate change and the quality of marine life in the Baltic Sea. We specifically investigated the influence of poly-aromatic hydrocarbons (PAHs) and fluorides on air quality, on flora and fauna and on human health.

In the course of reviewing the site we identified that it qualified as an upper tier establishment under the Seveso directive. We undertook a comprehensive suite of tasks to bring the site into compliance, including preparing a notification, developing the major accident prevention policy (MAPP), conducting a hazard identification and risk assessment (HAZIDRA) and preparing a safety report.