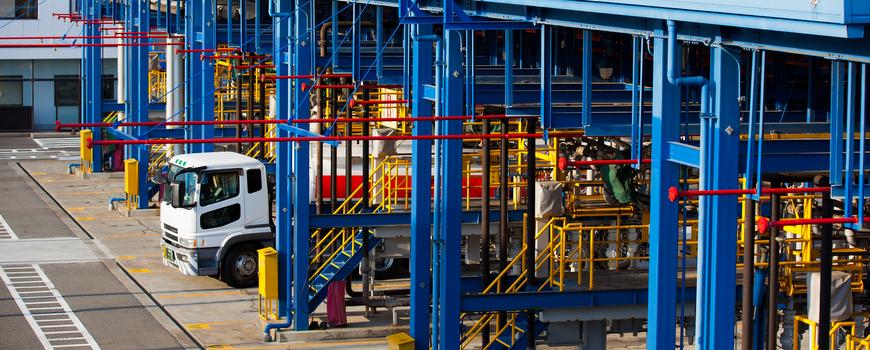 A very large consumer of petroleum products sought to reduce the costs of procuring, storing and distributing diesel and to optimise the use of its oil distribution and storage assets throughout Ireland. It appointed Byrne Ó Cléirigh to undertake a critical evaluation of its diesel supply chain and to identify options for reducing costs and increasing revenues.

We leveraged our significant experience in this area to identify and define a series of alternative fuel supply chain strategies, which ranged from almost complete ownership of the supply chain (from importation to consumption) to operating a just-in-time model. We evaluated each option, considering key factors including supply logistics, cost and security of supply, and determined the impact of each on our client's business.

Our report provided our client with clear and concise information to enable it to improve its fuel supply chain and better utilise its assets.