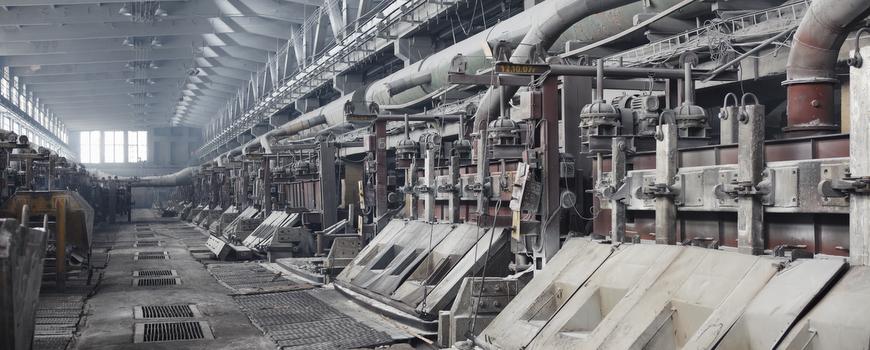 The Kubal aluminium smelter was producing about 100,000 tonnes of aluminium per annum, using both Söderberg and pre-bake technology at Sundsvall, Sweden. It required an abatement system to treat poly-aromatic hydrocarbon (PAH) emissions from several sources containing different concentrations of PAHs within a plant producing dry anode paste for the Söderberg process. Byrne Ó Cléirigh acted as project manager for the procurement and installation of a regenerative thermal oxidiser (RTO) at the facility.
Our role included:
Monitoring the nature and scale of the emissions


Arranging abatement pilot plant trials and assessing results


Specification of abatement system for removal of PAHs


Management of competitive tendering process & selection of vendor


Contract management & certification of payments


Design review & technical support


Hazard & operability (HAZOP) studies


Plant inspections at project milestones


Supervision of acceptance performance tests


The RTO plant selected for installation is designed to achieve a destruction and removal efficiency for PAHs of greater than 99% for a combined process flowrate of up to 8,000 Nm3/h. The plant successfully passed its performance test.