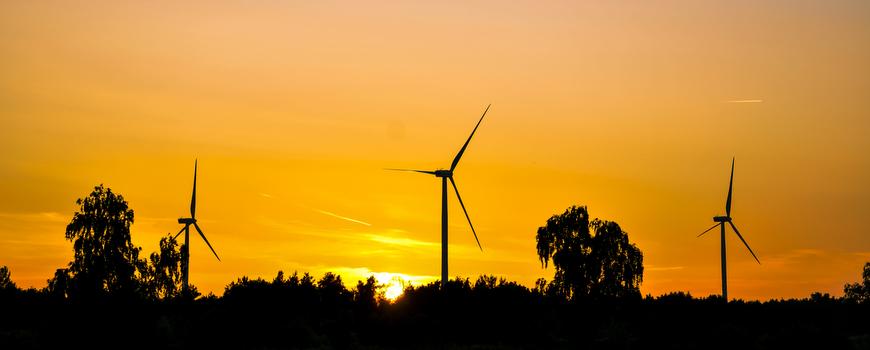 Since 1990, the UK's non-fossil fuel obligation (NFFO) had been used to support the implementation of commercial renewable electricity projects by providing guaranteed prices. This had been subsidised by levies on electricity consumers. In addition, the supporting programme had assisted in resource and technology development, the dissemination of information and the promotion of exports from the UK. Expenditure on these programmes amounted to £955 million.
Together with Frontier Economics of London, Byrne Ó Cléirigh was appointed by the UK Government to evaluate its support for new and renewable energy under these programmes. The aim of the evaluation was to assess whether the support had been effective in developing the UK renewables industry and reducing the costs at which renewable electricity could be made available in the UK. The evaluation focused on energy from onshore wind, landfill gas and biomass (the latter including agricultural and forestry waste, and energy crops). A key emphasis was the support that had been provided through the NFFO and through those aspects of the Supporting Programme of research, development, demonstration and dissemination that assisted in project deployments via the NFFO.

The results from our evaluation, which were published by the then Department of Trade & Industry (DTI), formed a key input into the development of the subsequent initiatives to support renewable electricity in the UK, including the renewables obligation (RO) and capital grant programmes.