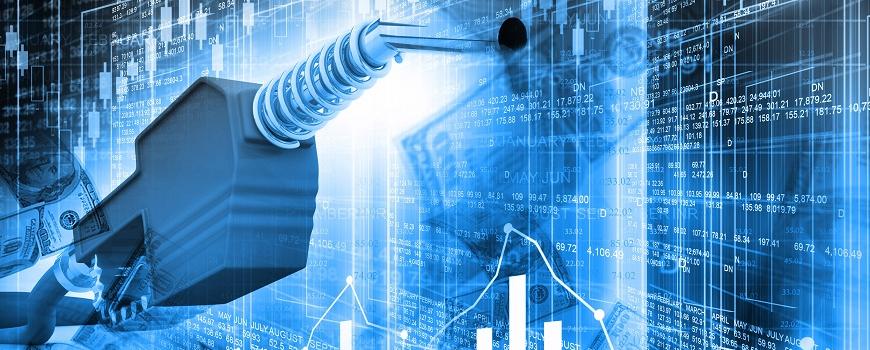 The National Oil Reserves Agency (NORA) is responsible for ensuring that Ireland meets its international obligations regarding the maintenance of minimum stocks of oil for use in the event of a physical shortage of supplies. These obligations are specified in both EU legislation and International Energy Agency (IEA) rules. NORA maintains strategic reserves of crude oil and refined product in storage terminals in Ireland and overseas. Some of these facilities are managed by NORA, while other capacity is rented from commercial oil companies.

NORA sought to enhance its capacity to manage a release of strategic oil stocks in the event of a national supply shortage by commissioning Byrne Ó Cléirigh to develop a tool - the emergency release model - to help it model and manage the release process.

We developed a model that enables NORA to determine the quantities of different oil products that should be released to alleviate the impacts of a shortage, to decide on the appropriate strategic storage locations from which to release stocks, and to identify the optimum distribution channels to use.

The model collects and collates data from the oil companies operating in the State. This data is used to forecast inventory levels and quantify the magnitude of an oil shortage. The model can also be used to simulate the impact of releasing strategic stocks, which allows NORA to determine how best to respond to a disruptive event.

Byrne Ó Cléirigh worked closely with NORA to develop the model and to put in place supporting processes and procedures. We also assisted the Agency in engaging with the oil companies to ensure that, in the event of an emergency release, the correct data will be supplied to NORA in a timely manner.

The emergency release model, and the supporting processes and procedures, will enable NORA to manage a release of strategic oil stocks effectively and efficiently, in the event of a shortage. This strengthens Ireland's energy security by enhancing its resilience to oil supply risk.

We continue to support NORA in carrying out simulations and exercises using the model.