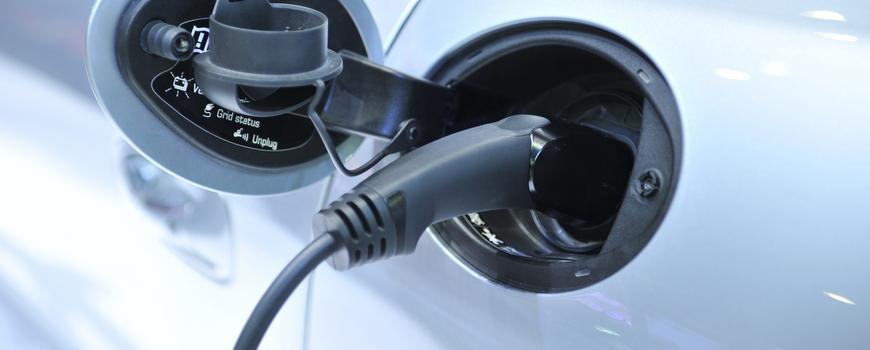 Ireland's National Energy Efficiency Action Plan had set a very ambitious target for electric vehicle deployment by 2020. Byrne Ó Cléirigh acted as the project coordinator, on behalf of the Sustainable Energy Authority of Ireland (SEAI), for an early-stage electric vehicle support programme.

A key element of our work involved supporting SEAI as it sought to examine how the use of electric vehicles could unlock the benefits of local energy resources and increase the economic sustainability of (offshore) island living. The islands of Ireland face acute energy security challenges and are subject to higher delivery costs for their fuel requirements. They also have some of the highest wind speeds in the country, indicating a high potential for wind and, potentially, ocean power generation.

Byrne Ó Cléirigh project managed an electric vehicle demonstration project on the Aran Islands (Na hOileáin Árann, located off Ireland's west coast), and developed template energy action plans for the Islands. Other aspects of our role included:
Development of procedures, business processes, guidance and application materials for an electric vehicle research and demonstration grant call.


A review of the implementation of the EU directive on clean and energy efficient road transport vehicles.


An investigation of the effects of integrating smart metering with electric vehicle and other storage technologies, and facilitating the use of intermittent energy sources, such as wind energy.


We also developed tools for assessing the efficiency of electric vehicles compared to internal combustion engine vehicles, for calculating the associated CO2 savings, and for assessing the effects of connecting electric vehicles to electricity grids.