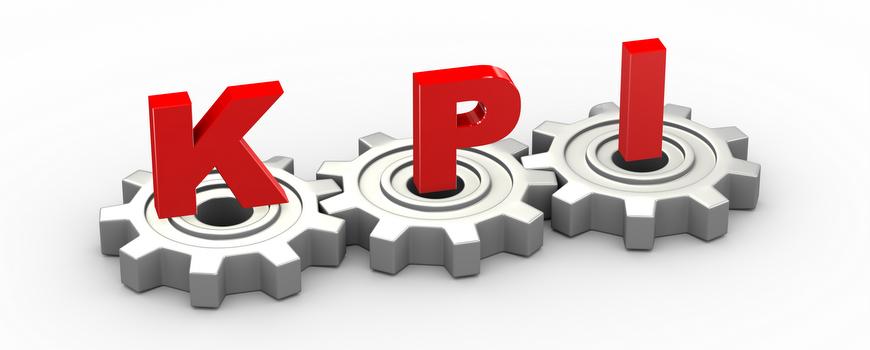 Process safety key performance indicators (KPIs) can provide assurance of control over accident hazard risks. They also form an important element by which operators can satisfy the requirements for performance monitoring under the control of major accident hazards (COMAH) / Seveso legislation.

Byrne Ó Cléirigh assisted a major operator in the food and drink industry to develop a series of KPIs to monitor and track key aspects of safety performance at the site. Our work included:
Comprehensive review of the site's operations in order to determine the key process steps and the associated risks to process safety.
Review of the previous risk assessments for the site and identification of the accident scenarios presenting the greatest risk to human health and the environment.


Detailed examination of these scenarios to identify the immediate causes and the controls that were in place to prevent occurrence and to mitigate impacts.


Systematic identification of the key control systems for the scenarios and of the desired safety outcomes for each.


Development of a series of leading and lagging process safety KPIs.


These KPIs allow the client to proactively and reactively monitor the performance of the key control systems and also provides a basis for the operator to track safety performance over time.

An important benefit of carrying out the assessment in this detailed manner is that it also provides the client with a framework for responding to audits carried out by the Health & Safety Authority (HSA) on safety performance indicators.