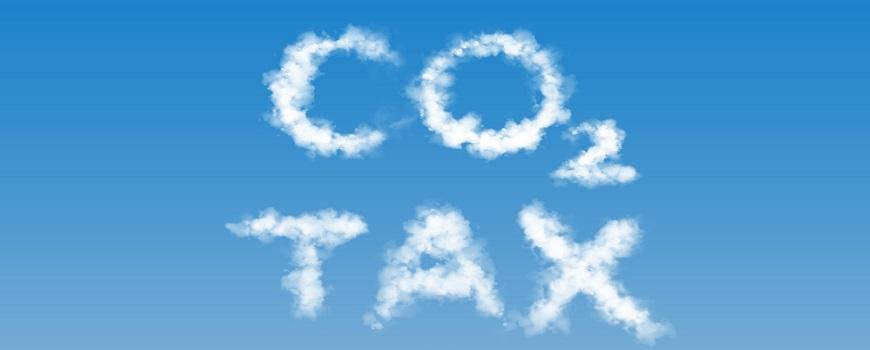 Before the introduction of a carbon tax in Ireland in 2010, Forfás - the then policy advisory board for enterprise, trade, science, technology and innovation - sought to better understand the implications of the proposed tax on Ireland's competitiveness.
Byrne Ó Cléirigh was retained by Forfás to analyse the potential impacts of the tax on energy consumption across different sectors and on different fuels. We provided an estimate of the exchequer revenues that would be generated over a five year time horizon, and of the benefits in terms of reductions in CO2 emissions. We assessed the potential impacts on the consumer price index and on household budget expenditure, as well as the impact on specific sectors of the economy. We also considered the impact from exempting certain sectors from the tax.
Following the introduction of tax, we were reappointed by Forfás to undertake a similar study on the competitiveness implications of proposed increases in the tax.