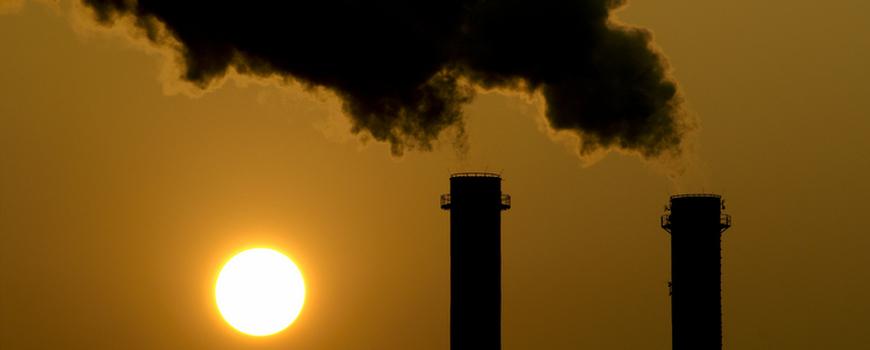 The International Finance Corporation (IFC), which is part of the World Bank Group promotes environmentally sustainable projects and technologies in developing countries. This includes assisting countries to invest in projects to reduce greenhouse gas (GHG) emissions. The UNFCCC Clean Development Mechanism (CDM) process under the Kyoto protocol had been dominated by GHG reduction projects in India, Brazil, China and Mexico. The IFC sought to establish if Africa's poor representation in the pipeline of CDM projects could be improved.
Byrne Ó Cléirigh was appointed by the IFC to undertake a market study to investigate the feasibility of enabling banks in Nigeria and South Africa to play the role of accumulators of their clients' GHG credits into larger bundles that would be attractive to buyers via the CDM and/or Voluntary Emissions Reductions (VER) schemes.
Our work involved:
Identification of carbon-rich businesses from a diverse range of industrial sectors in Nigeria and South Africa.


Assessment of their potential to generate emissions credits through the implementation of GHG abatement projects.


Assessment of the capacity of the banks in these countries to act as accumulators of carbon credits, and of the risks that the banks perceive in engaging in such ventures.


Assessment of the potential for the IFC to provide trade guarantees for these credits.