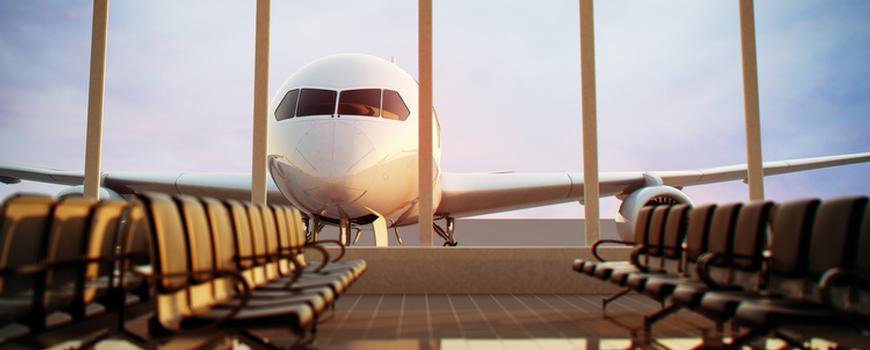 Secure and reliable jet fuel supply chains are crucial for airport operations.

An international airport sought to examine the resilience of its jet fuel supply chain in order to better understand the impacts that potential disruptions could have on its business, its reputation and its operations.

Byrne Ó Cléirigh worked closely with senior management at the airport in undertaking a comprehensive business impact analysis and risk assessment to identify and assess the associated risks to its business. Our work, which incorporated methodologies set out in ISO 22301:2012 societal security – business continuity management systems – requirements, included the following elements:
Identification of the activities that support the supply of fuel at the airport, with a particular emphasis on those that are critical to operations.


Process mapping of these critical activities.


Assessment of the detrimental impacts on the business, over time, of not performing these activities.


Establishment of prioritised timeframes for the resumption of the activities, in the event of interruptions.


Identification of dependencies and supporting resources for these activities, e.g. suppliers, outsourced partners.


Identification of possible 'failures' that could result in disruptions.


Systematic analysis of the likelihood of such failures.


Our work helped senior management to better understand the potential impacts from a disruption to fuelling operations. This is an important prerequisite for good decision making about the right actions to take when making operations more resilient, which will enhance business continuity management at the airport.