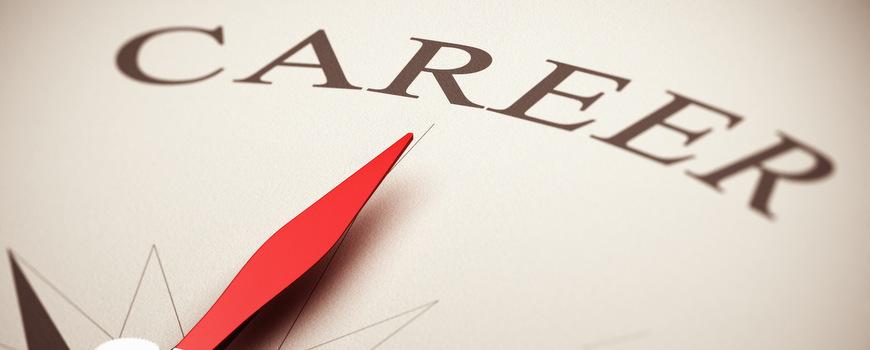 Working with Byrne Ó Cléirigh
On joining Byrne Ó Cléirigh you will be part of a closely-knit team that is widely respected for its expertise, dedication and motivation. As a member of this team, you will help leading organisations realise their operational and strategic opportunities. You will also provide practical, innovative solutions to their management challenges.

You will work on a diverse range of technical and management consultancy projects. You will focus on sustainable business practices as a source of business advantage for our clients – how to supply and use energy, how to control environmental impact, and how to manage risk. You will add value by developing bespoke approaches for tackling complex challenges.

You will also have opportunity to shape the future of your career, by participating in the development and growth of Byrne Ó Cléirigh.


Professional development
You will join a high-performance team of experienced professionals and work directly with talented people across different sectors and organisational settings. You will deepen your knowledge and refine your expertise by tackling challenging and stimulating assignments.


'Senior management are wholly committed to continuous improvement with the aim of sustaining this vibrant learning environment.' - Engineers Ireland


'Byrne Ó Cléirigh is a textbook example of good practice in the way it encourages and fosters the achievement of internationally recognised professional status among its staff.' - Engineers Ireland
Remuneration & reward
We provide a working environment that is challenging and rewarding, in terms of job satisfaction, career development and financial compensation. We offer long-term members of the team opportunity to participate in the ownership of the business.
Current vacancies
We are looking for an accomplished individual to join our cross-disciplined team of professional engineers and management consultants.


Project engineer / consultant analyst
We are looking for a project engineer / consultant analyst with a good honours degree and 2-3 years of relevant professional experience. The role will involve taking on challenging, varied and stimulating consultancy assignments in fields including energy, environmental protection, sustainability and risk management. You will also contribute to the further development of the business. The full job description for this role is available here.

To apply, please submit a cover letter, a fully completed application form and CV by email, with the job title in the subject line.