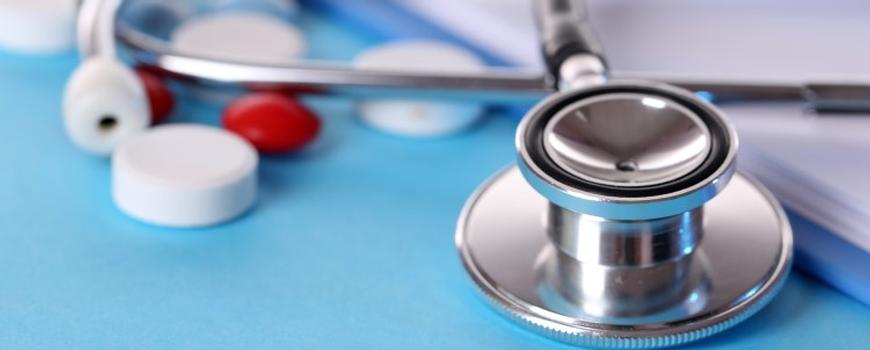 Byrne Ó Cléirigh continues to monitor the ongoing risk posed by the COVID-19 pandemic. Our primary concern is safeguarding the health and welfare of our team, our clients and everyone else that we interact with.

In line with public health measures in place in Ireland, we have implemented contingency arrangements to minimise the health risks presented by the pandemic, while also ensuring the continuity of our service to clients.

Byrne Ó Cléirigh is open for business and our team is continuing to work closely with clients to meet their needs during these challenging circumstances. Our team can be contacted in the normal way and we are available to support our clients through a variety of flexible communication channels.