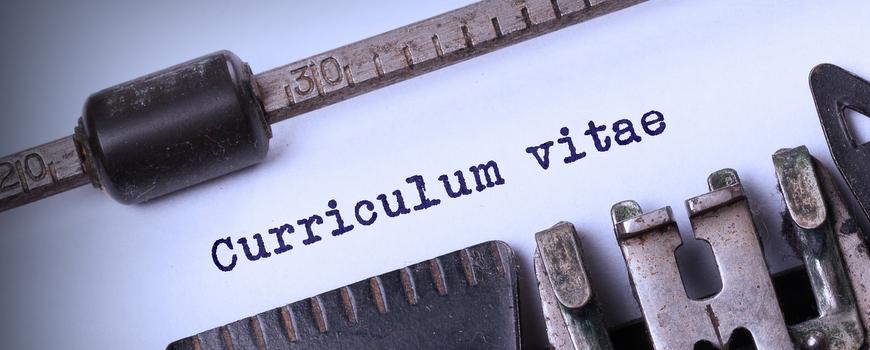 We are looking for an accomplished individual with an engineering background and 2-3 years of relevant professional experience to join our cross-disciplined team of professional engineers and management consultants.

If you are contemplating a career move, ask yourself:
Are you ready to take on a variety of challenging and stimulating consultancy assignments in fields such as energy, environmental protection, sustainability and risk management?


Do you want to join a high-performance team of experienced professionals and work with talented people across different sectors and organisational settings?


Would you like to shape the future of your own career by contributing to the development of our business?


Do you want to work alongside others who are as dedicated and motivated as you are, and who can offer you a pathway to business ownership?


Do you have a good honours degree in a relevant discipline and high-quality, relevant professional experience?
If the answer to all of the above is 'yes', then our vacancy for a project engineer / consultant analyst could be the right opportunity for you. The full job description is available here.

To apply, please submit a cover letter, a fully completed application form and CV by email, with the job title in the subject line.

To learn more about what you can expect from a career with Byrne Ó Cléirigh, visit our careers page.